Happy Birthday, Ray!
It's 21 November, rikijo's 38th birthday! After due consideration, the Predator Tracker has decided to release rikijo's address and home phone number so all of you can wish him a happy birthday, too!

Rikijo's Home Address and (Unlisted) Phone Number:


6510 Coronation Road
Whitby, Ontario L1M 1R5
905-655-6548

(Be sure to ask to speak with little Raymond if Coral or Roy answer the phone.)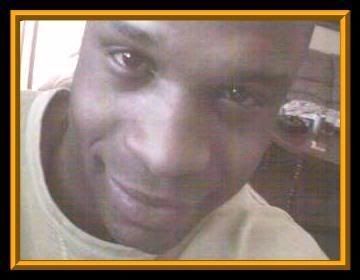 Hi, Ray!!! LOL!!!!!!!!!!!!!!!!!! --Exposed--
Happy 38th..